IDA clean up will take time. SDCE continues to feed as many folks as we can. We are making regular trips to the Calliope, and, will be back to making hot meals as soon as we have power.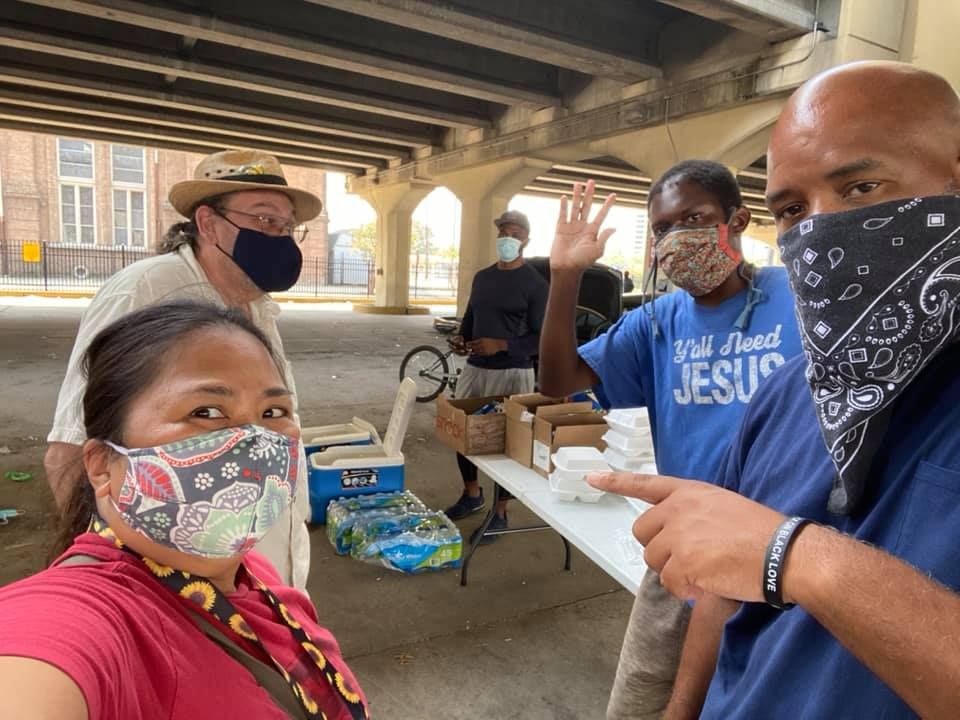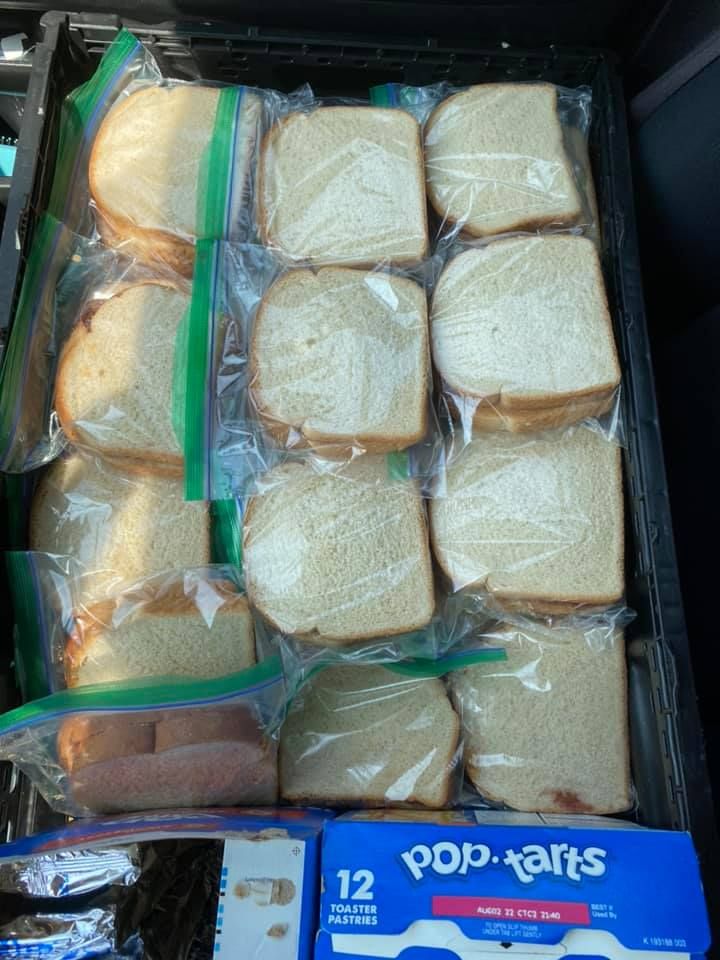 The Societé des Champs Elysée is a Social Aid and Benevolent Krewe dedicated to the betterment of the neighborhoods along the cross formed by the Elysian Fields and Saint Claude/ Henriette Dellille, and thus, the world.
SDCE is a 501 (c)7 organization. Donations to our efforts to feed the hungry are not tax deductible.
QR code for  annual membership $125