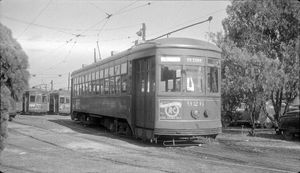 Riding Member Dues 2023-24 $200
It is officially official. We are a 501(c)3 charitable organization, in addition to being a 501(c)7 SA&PC.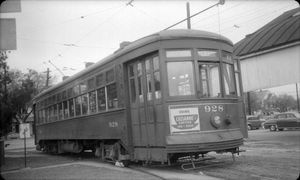 There are 120 seats available for our January 6, 2024, return to the rails. We will be filling two street cars. $100 of your dues will be tax deductible, as will any, and all contributions above and beyond. Consider setting up a recurring monthly donation to the SDCE Pantaree, and receive a year-end receipt suitable for framing, or attaching to your tax return.
Non- riding memberships come with a few perks- krewe schwagg, and humble bragging rights.
SDCE is a 501 (c)7 organization. Donations to our efforts to feed the hungry are currently not tax deductible. But, soon, very soon, we will also be a 501(c)3!
This is the first, but not last, call for the annual 12th night gifts for our friends in the Calliope.
Ship to, or drop off: 
SDCE  1205 Elysian Fields Ave NOLA 70117 
Our goal is 100 backpacks and gift boxes, but any amount is good. Not everyone gets all the same stuff. There are lots more men than women, and few children. This list is a suggestion. Basically, they need cold weather camping and survival gear. 
And whimsey. 
Clothes Hoodies Thermals Scarves   Gloves  Cap  Poncho  Socks- the more colors, the better 
Food Dried fruit, easy open canned fruit  Candy Treats Cookies Tuna pouches  Jerky SPAM Vienna sausage  Hot sauce 
Survival Water bottle flatware  Reusable water bottle Flatware Space blanket  Blankets Drop cloths/ tarps  Towel Pillow Hand warmers Flashlights batteries Lighters  Camping gear 
Hygiene Kits Tissues  Wipes Razors Nail clippers Cough drops  Chapstick Lotion Ear plugs Mouthwash Toothbrush  Toothpaste   Soaps 
A small % are women- underwear, tampons, pads, and cosmetics 
Whimsey Markers  Blank book and pen 
Slinky. Dice.  Marbles Jacks  Playing Cards  Board games.   Coloring Books   Cards of encouragement   Something frivolous a homeless person might want.