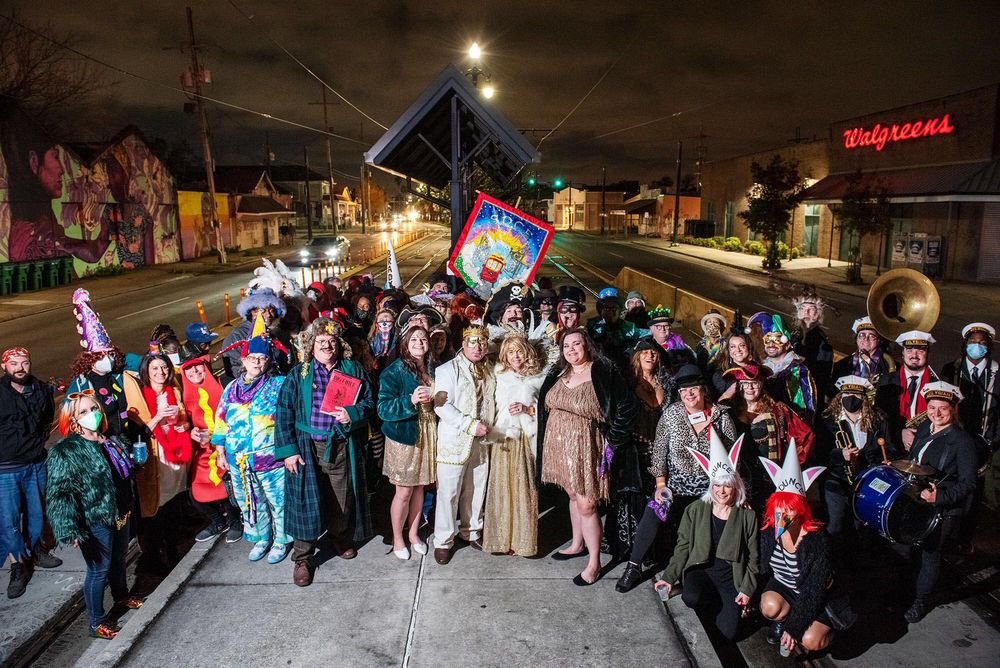 The RHR Pictures are in! https://rhrphoto.pixieset.com/sdec2022/
This is the list for 12th night gifts for our friends in the Calliope. 

Our goal is 72 male and 18 female gift packs, but any amount is good. Not everyone gets all the same stuff. There are lots more men than women, and few children. This list is a suggestion. Basically, they need cold weather camping and survival gear. And whimsy. 
Space blanket  Hoodies Thermals Blankets  Scarves Gloves Caps Socks- the more colors, the better Drop cloths/ tarps Backpack Towel Pillow 
Dried fruit, easy open canned fruit Candy Treats Cookies 
Tuna pouches Jerky SPAM Vienna sausage 
Markers Blank book and pen 
Hygiene kits Tissues Wipes Razors 
Cough drops Chapstick Lotion Ear plugs Batteries Mouthwash Toothbrush Toothpaste Soaps Hand warmers Flashlights Cards of encouragement Lighters 
Something frivolous a homeless person might want. 
Slinky. Dice. Marbles Jacks. Playing Cards Board games. Camping gear Books 
Share widely.
Scenes from our 12th night ball at carnaval lounge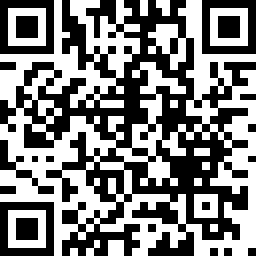 QR code for  annual membership $125
The Societé des Champs Elysée is a Social Aid and Benevolent Krewe dedicated to the betterment of the neighborhoods along the cross formed by the Elysian Fields and Saint Claude/ Henriette Dellille, and thus, the world.