Support SDCE community activities.
Help feed the people of New Orleans.
Aquarian Krewe
water handlers
many hands makes for quick work
SDCE is a 501 (c)7 organization. Donations to our efforts to feed the hungry are not tax deductible.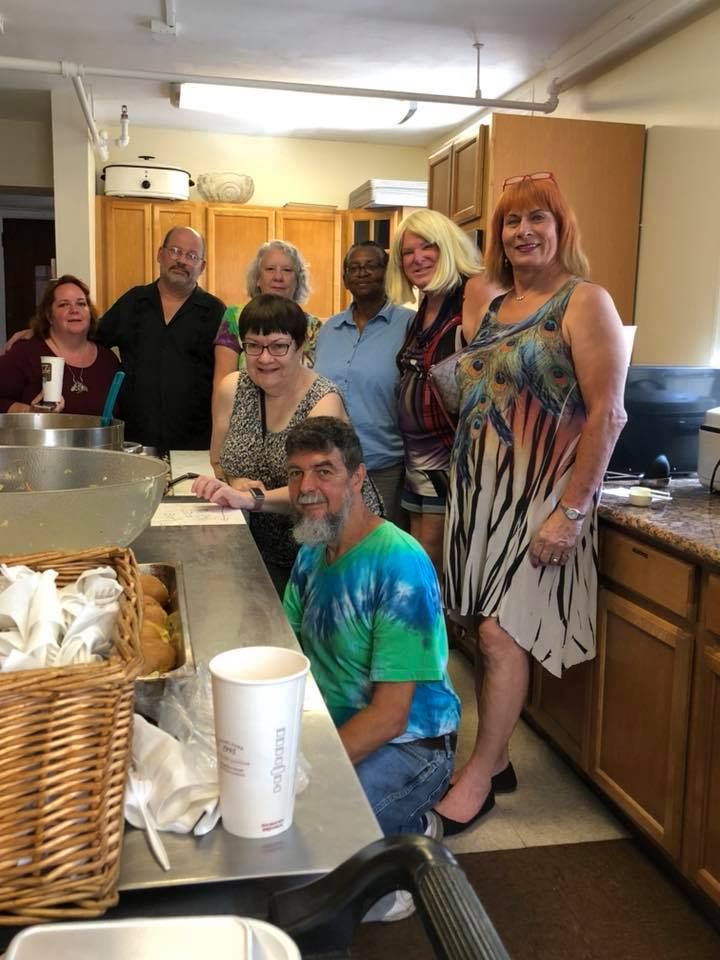 SDCE helps out Saint Marks Church with their mission to feed  the hungry every Sunday. We are scheduled to do five Sundays this year
Members of the SDCE have baked all the breads and cookies for the annual Saint Joseph's Altar  at
Saint Augustine Church in honor of The Sisters of The Holy Family, founded by Henriette Delille.
All the baked goods not sold, are brought to Ozanam Inn & Covenant House.
This year, SDCE built a second altar at the French Market, and gave a demonstration and lecture on the history and meaning of the holiday at SOFAB
SDCE members provided parade support for the Amazons in their annual Lundi Gras march against cancer.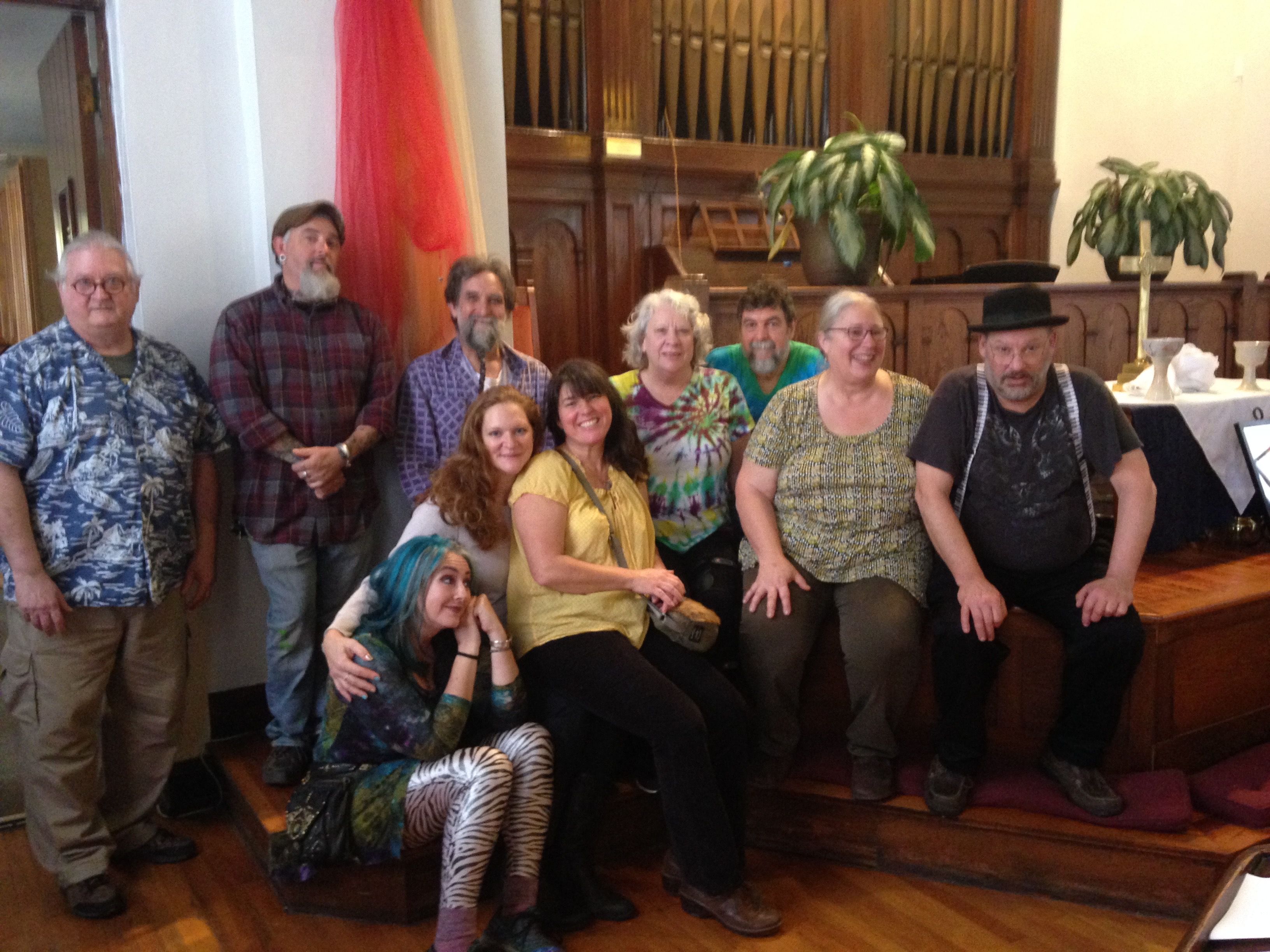 Saint Augustine Catholic Church of the Treme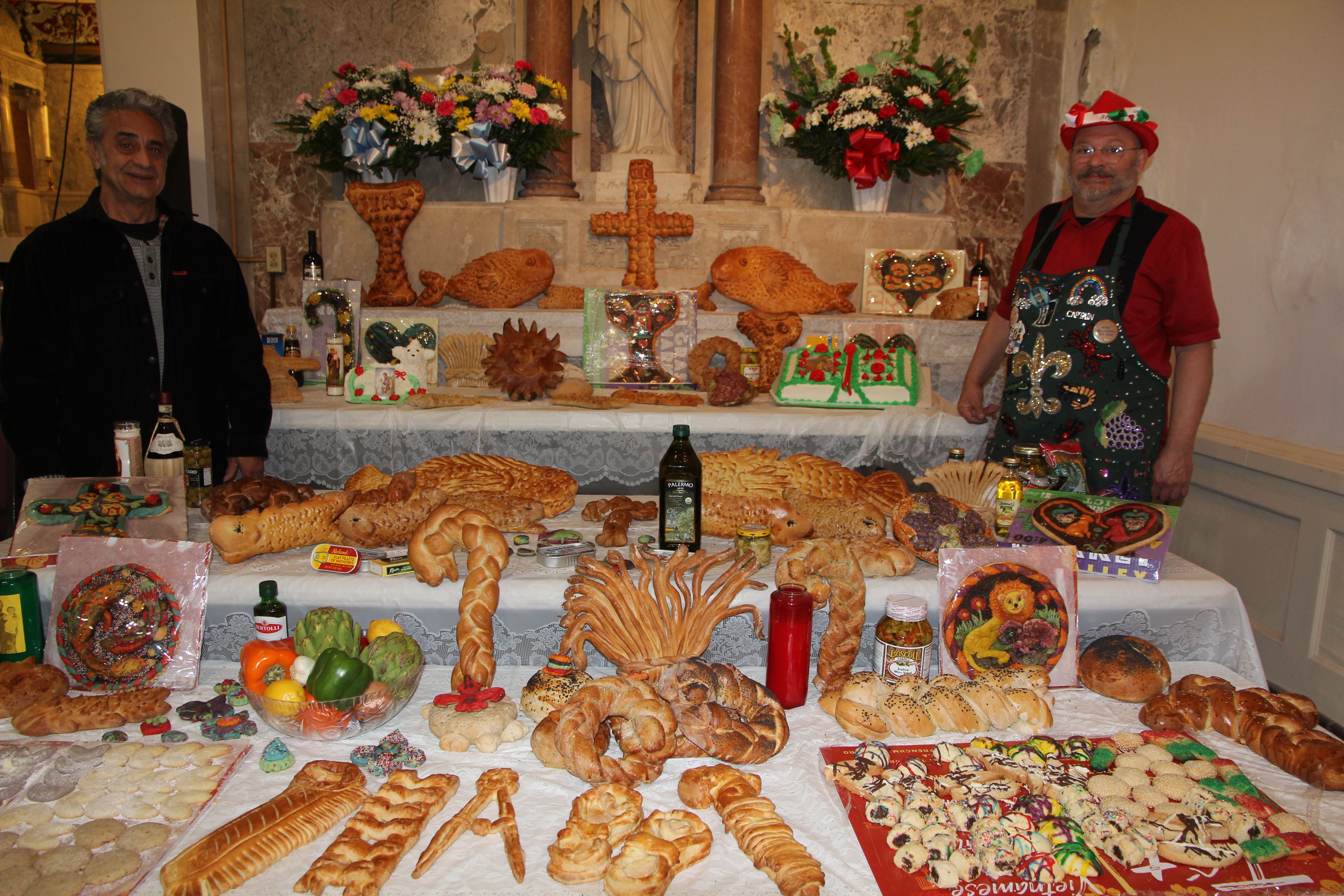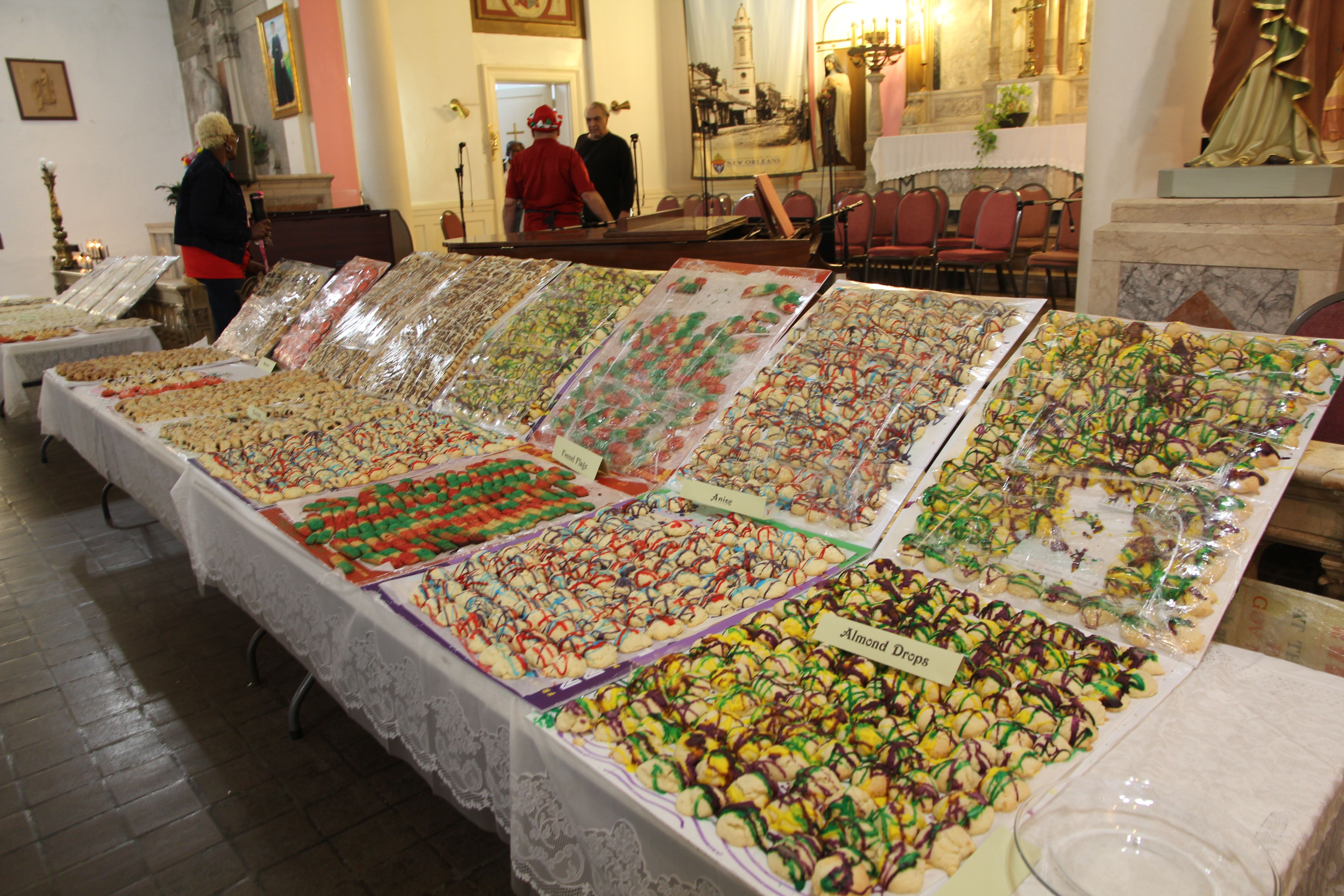 Henriette Delille & The Sisters Of The Holy Family